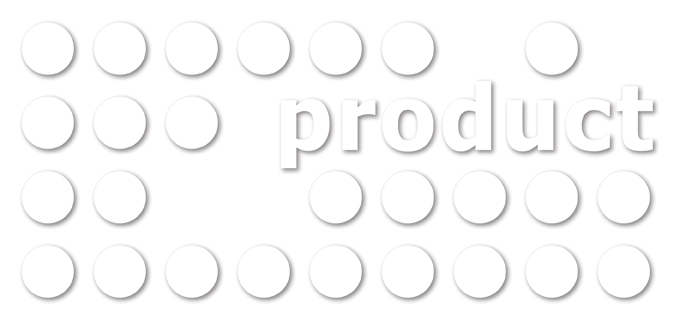 Product Design and Development
4PD has a proven track record of developing innovative products which have been commercially successful.
Concept Generation
New products start with a written brief. Ideas are generated through brain storming and studying consumer behaviour.
Concept sketches of the most promising ideas are produced.
A feasibility study is carried out on those ideas chosen for further development.
Design Development
Computer aided design (CAD) drawings are produced using Solidworks. 3D models are printed out from the computer data. These models are then evaluated and modifications made before the tooling is commissioned.
4PD produces the product graphics and instruction manuals. 4PD ensures that the information and instructions are conveyed in the simplest and clearest way for the benefit of the consumer.