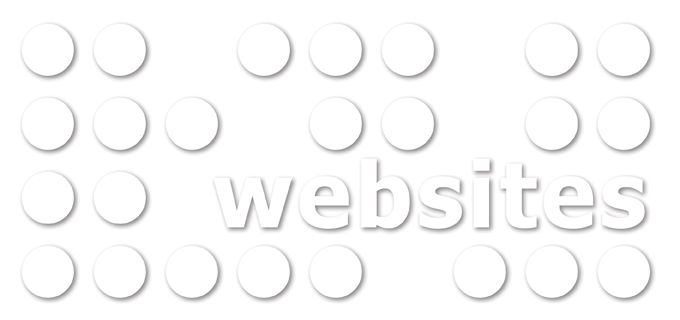 Website Design
4PD create simple and attractive website designs which are easy to navigate. No templates are used, all our websites are bespoke so that they meet the needs of the customer. Each website is unique and has a graphic style tailored to each customer and appropriate for their industry sector. 4PD prides itself on creating clean designs which work effectively to promote our customer's products and services. Rewriting copy and sourcing better photographs is all part of the 4PD web design service.
Website Design Examples
Global Switchgear, Cabin Living
Domain Name Generation
4PD generate names which encapsulate your business. The shorter and more memorable the better. As more domain names get taken the tougher this task becomes and the longer it takes but 4PD enjoys the challenge. Customers have seen their businesses transformed with a new domain name and brand identity from 4PD.
Domain Name Checker
Domain Name Registration (SEO)
4PD recommend 1&1 for domain name registration, email hosting and other website services.
Search Engine Optimisation (SEO)
4PD works with a specialist SEO company to ensure our websites are optimised from the start. This ensures that the finished websites achieve the best results possible in the shortest time.
Powerpoint Presentations
4PD are adept at producing Powerpoint presentations for internal and external company meetings. The files are created to deliver your informative message in a visually attractive manner.
4PD offers a quick, efficient and affordable design service to meet your strict deadlines.