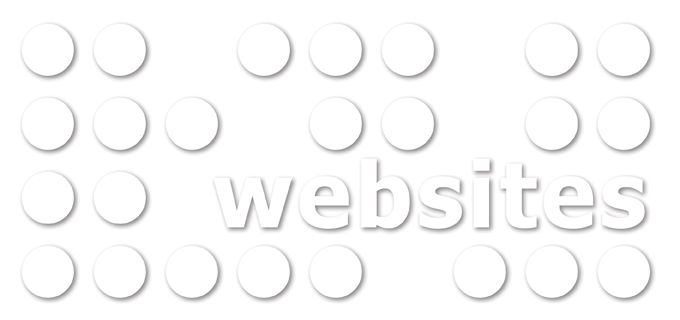 Website Design
4PD create simple and attractive websites which are easy to navigate. No templates are used, all our websites are bespoke so that they meet the needs of the customer. Each website is unique and has a graphic style tailored to each customer and appropriate for their industry sector. 4PD prides itself on creating clean designs which work effectively to promote our customer's products and services. Rewriting copy and sourcing better photographs is all part of the 4PD web design service.
Website Design Examples
Golf Tour Pro, Sisters in Song
Golf Tour Pro
St Andrew Associates had a number of golf vacation websites but 4PD felt it would be better to have one overarching brand. In a crowded marketplace it was very pleasing to come up with the name Golf Tour Pro which describes the business precisely whilst also integrating the classic golf term Golf Pro.
Golf Tour Pro specialise in Scottish golf holidays so 4PD created a number of concepts for the style of the website with a hint of Scottish style.
Scotland, the home of golf, has golf courses and hotels set in spectacular scenery so it was important to convey this to the website visitors with fabulous photographs.
Sisters in Song
Sisters in Song are a professional and versatile female singing duo committed to making special days memorable and remarkable with outstanding live vocals. Sisters Tracey and Maria specialise in singing at weddings and corporate entertainment events in the North West of England covering the Greater Manchester and Cheshire regions.
Sisters in Song have a built up a vast repertoire of songs which allows them to create a playlist that is personal to their customers. Tracey and Maria sing everything from classic love songs and well known tunes from West End shows to modern pop hits.
Sisters in Song needed a new design for their website and so 4PD researched the market, created a new logo, produced some website appearance options and worked with Pickseo to build the finished website design.