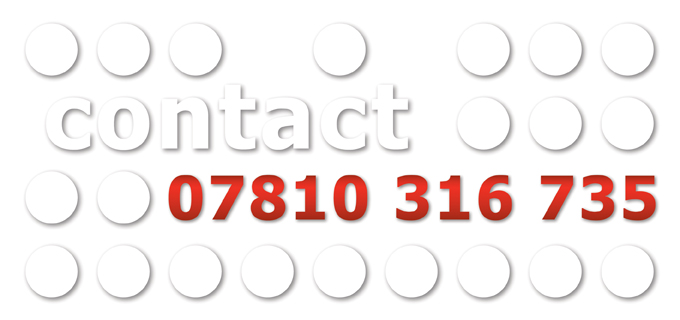 Call today to book your free consultation.
Address: 5 Herron Court, Sandpipers Place,
Cookham, Maidenhead SL6 9PF, England.
Telephone: 07810 316 735
4PD are pleased to serve local, national and international companies.
4PD design consultants are based in Cookham in the UK near Maidenhead. Convenietly situated near to Marlow, High Wycombe, Windsor, Slough, Reading and London.