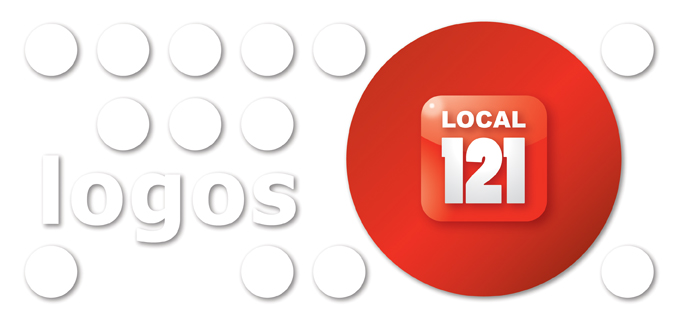 Local 121 business networking
Local 121 wanted a logo which would stand out against the icons of Facebook, LinkedIn and Twitter so red was an obvious choice for the colour.
The Local 121 brand identity was applied to the website and marketing materials. Vertical banners were produced for the networking meetings. A full colour folder containing a pack of invitations was created for members.