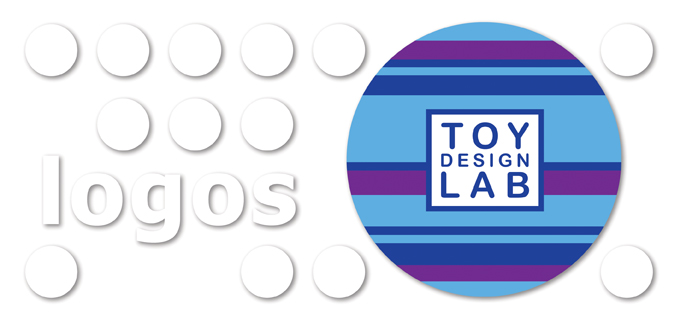 Toy Design Lab
4PD created the logo and colour scheme which has been be used on business cards, office stationery, toy design blog and the Toy Design Lab website.
Toy Design Lab designs licensed and generic toys for international companies. Just like 4PD all their work starts with a design brief. After research, design sketches, presentation drawings and Solidworks CAD files are produced of the new and innovative toy designs.
4PD helps Toy Design Lab with graphic designs for product stickers, packaging artwork and marketing materials. Illustrator is used to produce vector artwork which means that the designs can be enlarged to any size. Photoshop software is used to manipulate and retouch photographs.